LOOK BOTH WAYS

Our major project for 2022, three new commissions will have their first outing at the Cheltenham Music Festival on July 16th 2022:

Musicians from Psappha 
Ed Lyon (tenor) and Richard Burkhard (baritone)

Jeffrey Mumford undiluted days (2000) (10′)
Claire Victoria Roberts Like ships adrift (6')
Conor Mitchell Look Both Ways (20') 
Odetta arr. by Bobbie-Jane Gardner Hit or Miss (4')   

Four genre-defying composers dive into the intricacies of love and identity. Characterising a life resonant with wonderful possibilities, Jeffrey Mumford's piano trio receives its UK premiere. Belfast's busiest composer Conor Mitchell has turned Britten and Pears's love letters into astonishing songs that swing from tender to silly, in which high art collides with the pizazz of Broadway. Composer-performer Claire Victoria Roberts's miniatures are inspired by the intimate letters between Kurt Weill and Lotte Lenya; and "one of the most exciting figures on the dynamic Birmingham new music scene," Bobbie-Jane Gardner delivers a stomping arrangement of Odetta's iconic 1970s song: Hit or Miss.
We have secured singers and players of the highest calibre to launch these new works – Ed Lyon and Richard Burkhard are amongst the finest singers working today, and Psappha's reputation in contemporary music is both formidable and richly-deserved.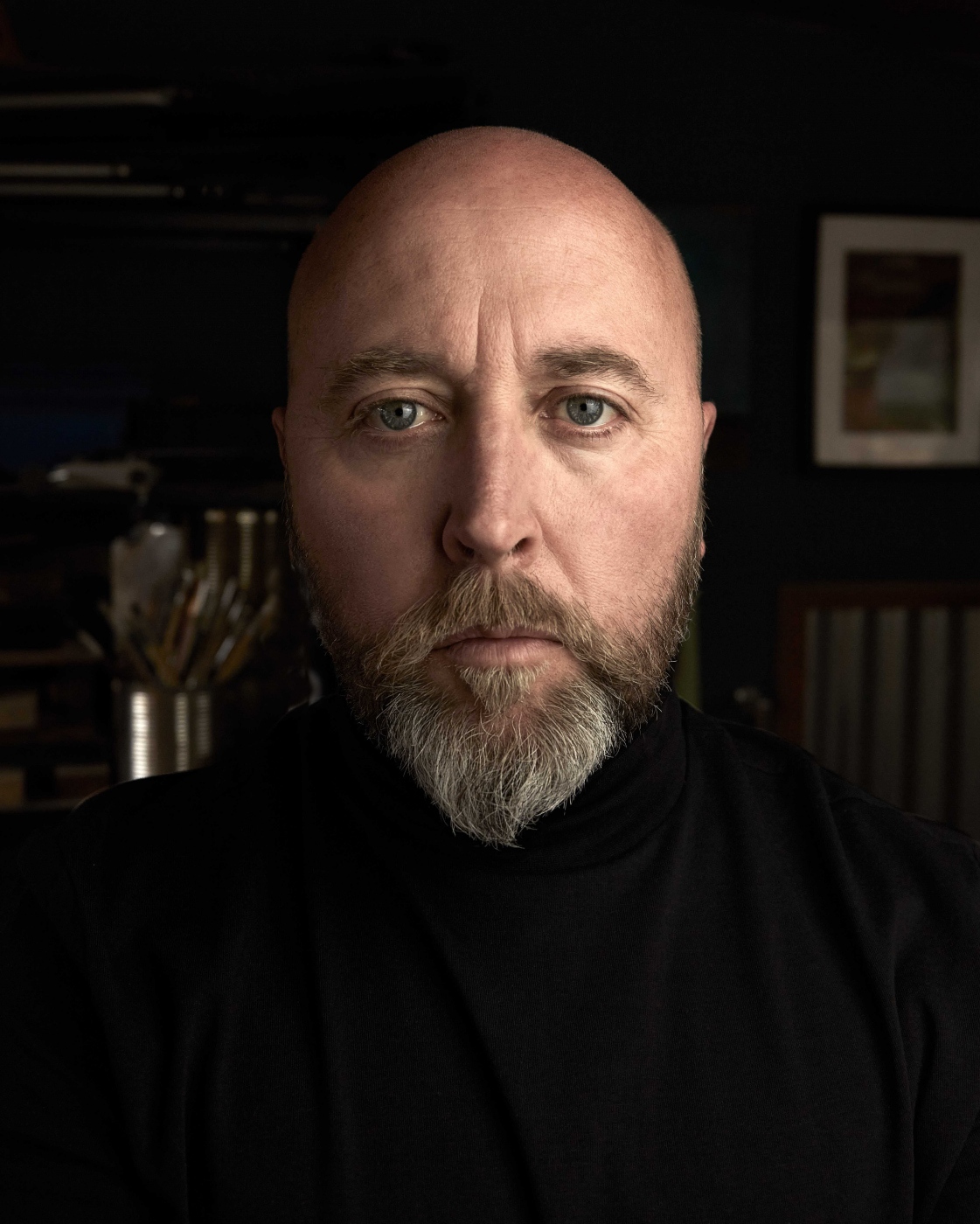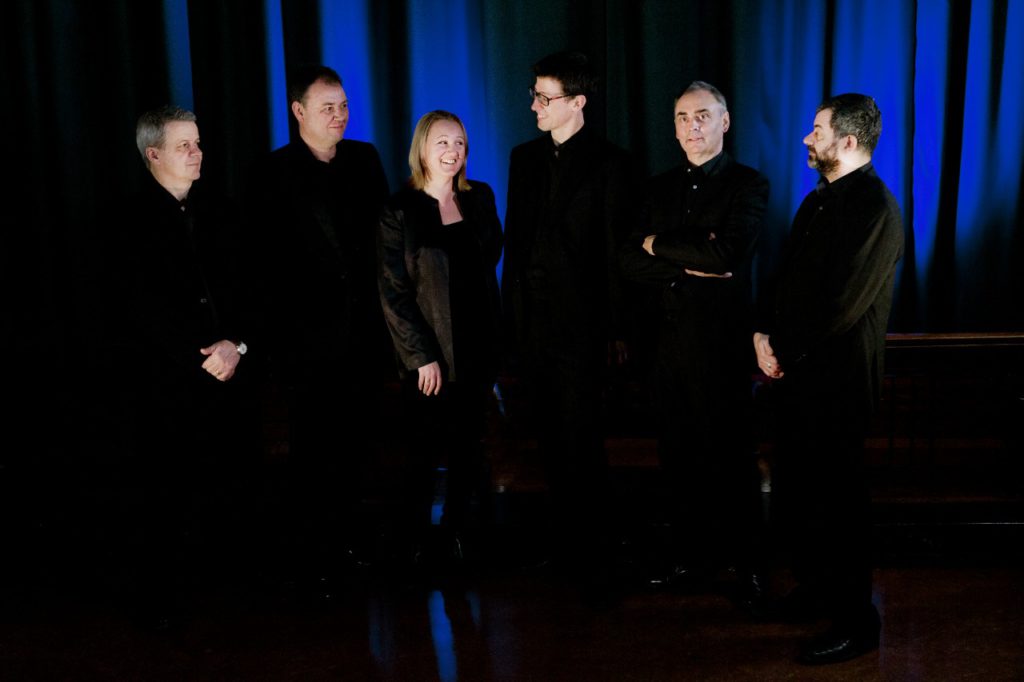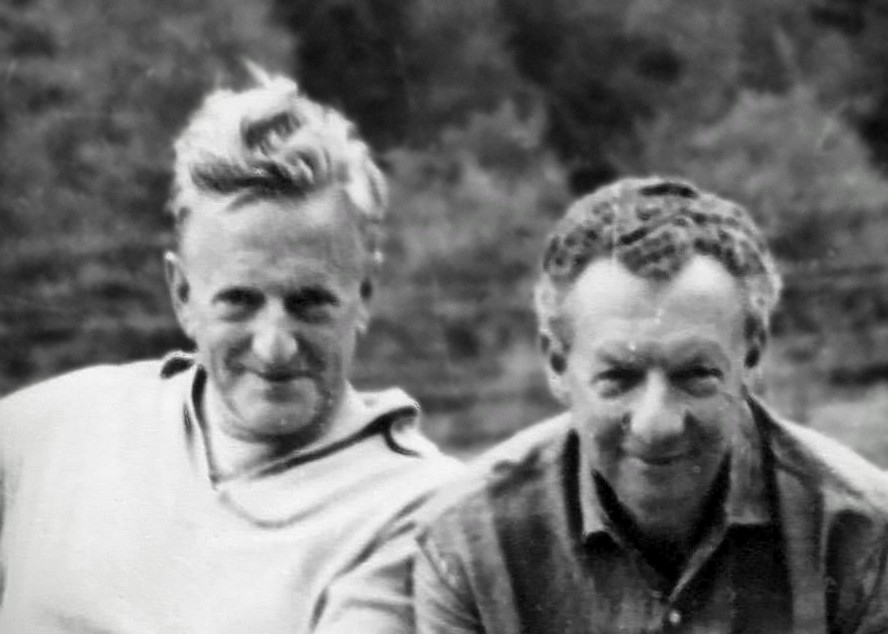 "Take care of yourself – look both ways in crossing roads, wrap up well, & don't get your feet wet – because you belong to me!" – Britten to Pears, 1944

The letters between Benjamin Britten and Peter Pears (published all together in the book My Beloved Man) not only chronicle the 35-year relationship between two extraordinary artists but also between two lovers. 
The letters run the gamut from hot passion to deep love, via quirky silliness, jealousy and exasperation. Often brilliant, sometimes mundane, frequently playful, always loving, they are an insight into an enduring and powerful relationship.
We have thought for a good while that they could be used to write a work that celebrates not just this landmark partnership but any long-term relationship and the universality of love.
We have secured permission from Britten Pears Arts to use the letters and we are commissioning Conor Mitchell to compose a cycle for two voices (one high, one low, any gender/non-binary) and piano trio (piano, violin, cello). 
The voice combination will always be flexible and we are keen to avoid any imitation of the lovers' own voices.
Conor Mitchell: "The music sets verbatim correspondences; letters written from the heart in an age of illegal love. The challenge is to take the unpoetic and create the poetic. This excites me: the elevation of 'accidental' words into art; something that – here – seals their significance. Two singers of interchanging gender and an instrumental trio will realise music that clings to 'song-form' and 'song- cycle'; two forms that Britten and Pears venerated. This is a modern work, but it looks to giants of the 20th century to give it form."
To this end we plan to use several pairs of singers, focusing less on the first performance and more on a rolling world premiere of multiple performances. For more on the concept of rolling world premieres, head to this page.
We already have the co-operation of the Cheltenham Music Festival and are looking for more partnerships in the UK, Europe and the USA to produce the cycle extensively in 2022/3